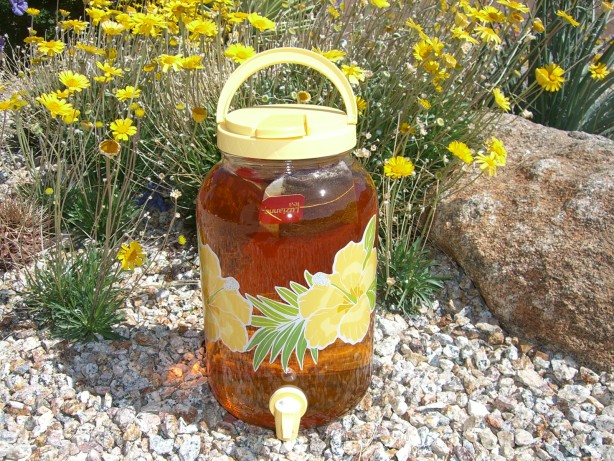 Dear Wellness Seekers,
Labor Day Weekend Southern Sun Tea Party Time Experience is an idea to help you treasure the last long weekend of the summer with a Spanista twist. If you are staying close to home like Spanista is, why not create a special experience that will inspire leisurely and memorable afternoons with friends and family.
Imagine a comfortable, chic and refined setting of lovely ladies of all ages in colorful summer dresses and hats with strappy sandals. Sharing chats and laughter over a bottle of champagne, tea time sandwiches, mini cakes and of course sun tea tasting. My plan is to enjoy this experience every afternoon – from 3 to 5.  Kind of a Sun Tea Time Open House with a list of friends and family are invited each day.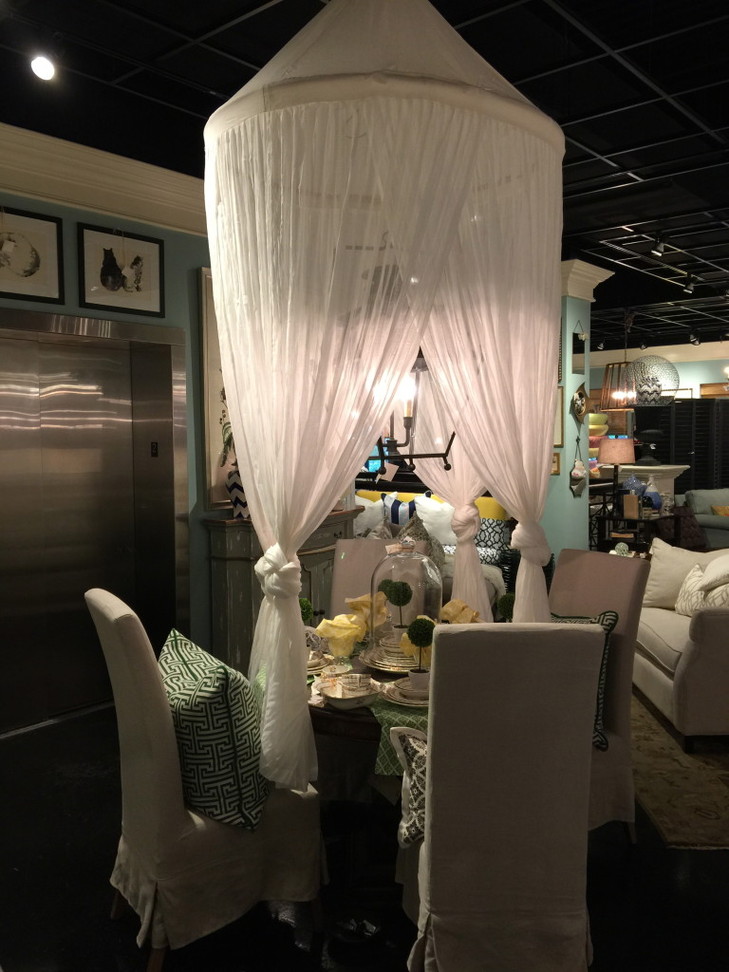 PINIMAGE
Let's start with deeply Southern Traditions:
Design The Setting –  Think creating a magical yet relaxed in an intimate setting. This is absent of caleche themes – it is about creating a feeling of it's just for us and about us. One that encourages relaxation, conversations and sharing. And sheer enjoyment. It can be created outdoors of in depending upon your weather predictions. These picks are inspired by Nell Hill at Briar Cliff Village in North Kansas City.
Simple Yet Tasty Menu – Champagne sets a welcoming celebratory tone and can be supplemented by great wine. My go to is J Vineyard of Sonoma County. After visiting J Vineyard personally I love the modern sensibility and love supporting the woman owner and vintor deeply entrenched in European heritage but enhanced by the American way. They know how to stage an experience with wines. Suggest J Brut Rose. Very festive. The sandwiches and cakes can either be purchased from your favorite deli or you can make them yourself. They are easy to do.
Creating Sun Tea – Now this is the exceptional spin. This tea is cooked slowly in the sun in the old-fashioned way it was once done. This tea brews slowly and tastes like non other. Simply take your favorite water and place it in a clean large jar. Put into it high quality tea bags. Then set it out in the sun for 4 to 6 hours. Watch the color  to use your Use your judgement You can also add lemons or other fruit to taste to create flavors on several jars. This tea is extraordinary! It can be used for cold or hot tea. And can be adjusted to taste by adding a bit of water. Find a great recipe at Food.com.
Labor Day Weekend Southern Sun Tea Party Time Experience is something that is easy to pull together but yet can help make your home and weekend full of love and fun that will be remembered  – especially by you. Spanista  encourages surrounding yourself with people you enjoy is a true form of Spanista Self Care let the chores and work go this weekend.
Let me know how your Sun Tea Party Time goes for you.
To Your Self Care Journey to Joy,
Ginny