Dear Wellness Seekers,
Friday Wellness Tip: Joy Radiates With In With Purpose infusing mind, body and soul with positive endorphins to enhance your overall Emotional Wellness.
Falls cooler evenings call for the ritual of candle lighting to return. Such a simple act is full of powerful symbolism. The spiritual gift of joy is like a candle burning eternally within my heart. Just as each sunrise illuminates the earth with warm hues, joy lights me up from the inside out.
This weekend seek the sights and sounds to spark your personal awareness of joy. Hearing the beat of a favorite song, seeing the beauty of fall foliage, smelling the aroma of spiced apple cider in the air, feeling the touch of a loved one's embrace—all of these things ignite a spark within me.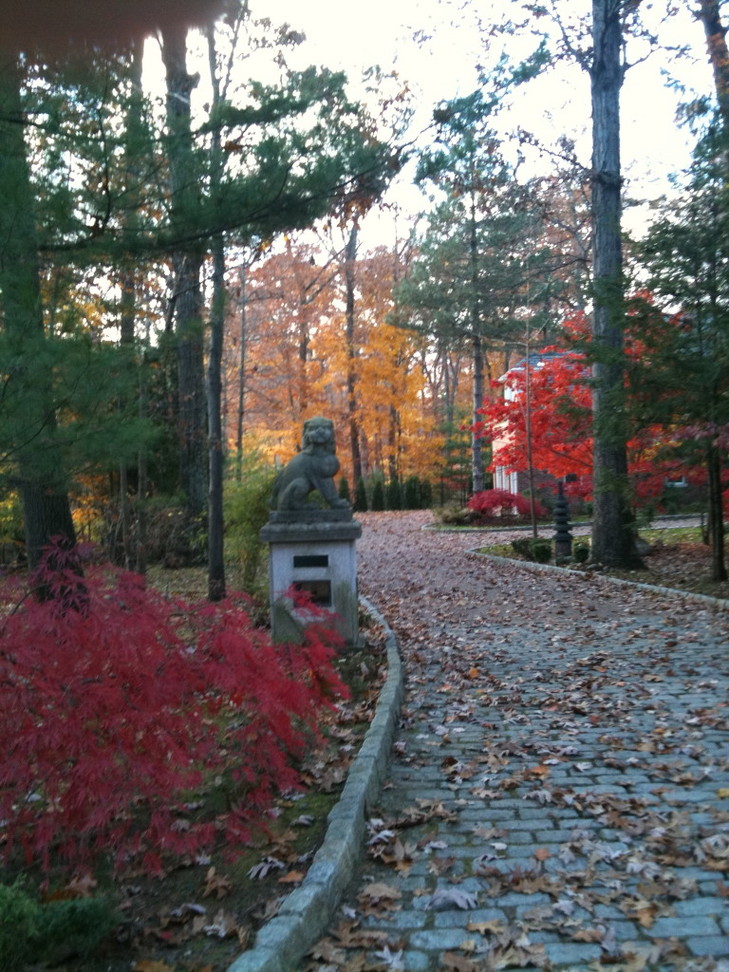 PINIMAGE
Friday Wellness Tip: Joy Radiates With In With Purpose is an intention to remind us the wonderful power we have within to change our personal world for the better. With a little practice you can set a joyful mood. Whenever Spanista feels clouds of darkness in my life, I take a few moments for a time out doors to take a Reflections Walk to shift my thinking to focus on the joy in my life. You can feel the mood shift just by seeing the sites of nature – especially wonderful this time of year as you can see from these photos of a road I walked this week. As I reflect, the joy within my heart grows. I feel its heat, like the sun, warming my entire body. It sends tingles to my arms and legs. I cannot help but smile as joy radiates within me. Spirit is present and Spanista grateful.
Have a marvelous weekend. Go Royals!
To Your Self Care Journey To Joy,
Ginny